Online Banking
Easy, Convenient & Secure
When it comes to managing your money, convenience is a priority. We have taken that to the next level—our secure online banking service gives you 24-hour access to your St. Ansgar State Bank accounts. You can view your current balance, monitor transactions, and much more from anywhere in the world. Best of all, this service is free with your St. Ansgar State Bank accounts.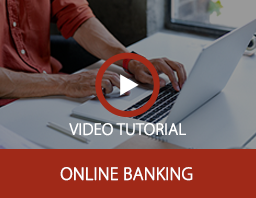 eStatements
Save time, save the planet, and keep your financial information more secure by signing up for e-statements.
Faster delivery
Because eStatements don't require time to print and prepare for mailing and spend time traveling in the back of a mail truck, you will be able to see your statements several days earlier than those sent via the postal service.
Email notices when your statement is ready to view, print, or download
Once your statement is available online, we'll send you an email letting you know. Simply click on link provided in the email notification.
Easy online access and retrieval
Manage your statements the way you want. You can simply view them online whenever its convenient for you, save them to your computer for permanent electronic archive, or print them and file them in hardcopy form if you prefer organizing that way.
Enhanced security
By viewing your statements online, you eliminate the chance that someone will steal your statement out of the mail on its way to you. A significant percentage of fraudulent activity still takes place from criminals stealing mail.
Automatic storage of your statements for years
It's super quick to find exactly what you want to examine in your accounts. Just select the monthly statement you want to review: your account activity for that time period is right in front of you. If you need to look ahead or go further back, you're there in just a few clicks.
Save the planet
Conserving natural resources has never been more important than it is today. By choosing to go paperless, you are saving trees, reducing chemical usage, and lowering your carbon footprint associated with paper manufacturing, printing, and statement transportation. You can join millions of others in a global effort to protect the environment by signing up for electronic statements.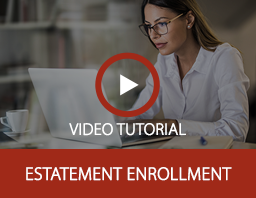 eAlerts
Stay 'in the know' about your finances with relevant, real-time alerts! Custom alerts set in our updated STABANK app and online banking allow you to enjoy peace of mind wherever you go. eAlerts are free with the STABANK app and online banking. Examples include:
Your account balance has fallen below a specified amount.
A deposit, debit or debit card transaction has been posted to your account.
A check by amount or check number has posted to your account.
A loan payment has been posted to your account.
A past due loan alert.
Your password, address, email address has changed on your account.
Bill Pay
Pay your bills online: it's free, fast, and secure
Our free and secure online bill payment service makes it easy to pay all your bills online from one convenient site. Save time, money, and natural resources when you stop writing and mailing checks. Now you can pay your bills electronically any time, from any device.
Pay one bill or many, at your convenience
Schedule bill payments in advance
Schedule recurring bill payments
View payment history by date or vendor
Select to receive electronic bills from certain vendors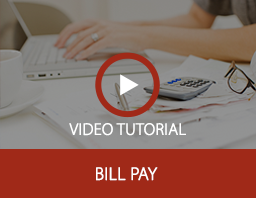 Mobile Banking
Mobile devices have become almost essential for everyday life. With more and more people spending time on their phones or tablets, mobile online banking should also be accessible and easy.
Whether you're managing your personal finances, or are in charge of business banking, our STABANK App provides you with easy access to useful features.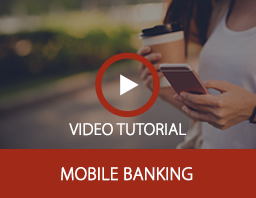 Mobile Deposit
Deposit a check, right from your smartphone
Follow instructions provided for Mobile Deposit within the STABANK app.
Endorse check 'For Mobile Deposit Only' St. Ansgar State Bank followed by signature. Check will be rejected without proper endorsement.
Enter the amount of the check.
Take a picture of the front and back of the endorsed check.
Submit the check for deposit.
Deposits may take up to two business days to receive credit.